Get Cash For Cars In New Haven
We Buy Cars In New Haven, Connecticut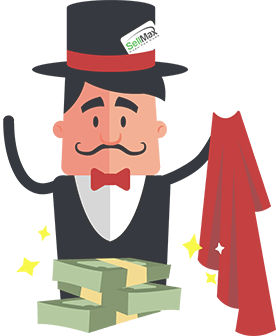 Selling your car can be a big hassle if you are trying to do it on your own. You will have to take all of your own pictures then find a place to list it online. Many times, these places online will charge you for listing your car. If you are just trying to sell your car in local classifieds, this can also be a process that takes far too much time. If you are trying to trade your car into a dealership, you are most likely going to be disappointed with the amount they offer you. This is why it is great to look for other options when it comes to selling your car.
Sell Your Car In New Haven, Connecticut In Any Condition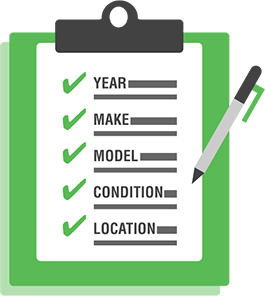 Our company has years of experience buying cars of any condition. Even if you have a beater that isn't working anymore, we will buy your car and offer you a reasonable amount for it. Located in New Haven, we will be willing to take your car off your hands quickly and reliably. We have experience buying cars in many areas. Even if you have a broken down car that may be difficult to tow, our team of experts can take care of that for you.
Here's Why You Should Sell Your Car To SellMax Cash For Cars in New Haven, Connecticut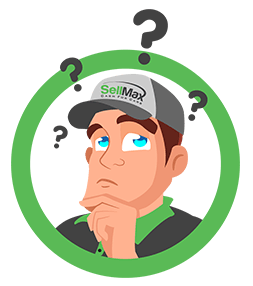 Our honest and professional employees will make your experience one to remember. We train our employees to put your needs first. We make sure that all of our employees are licensed and insured in order to assure that you are taken care of during the unlikely event of an accident. You can sell your car the same day and even avoid having to do an emissions test. We will literally buy any car in any condition. This is a great way to get a car off your hands as soon as possible.
How Fast Can We Buy Your Car In New Haven, Connecticut
In order to get your car sold quickly, all you have to do is call our company or fill out an online form. You will then get an estimate and get paid. It really is that easy. We pay cash for cars on the same day we pick them up. This will give you the ability to get rid of your car and get paid today. You will be able to get rid of your car and get paid quickly and securely.
Call Us Today To Start The Car Selling Process in New Haven, Connecticut
Give us a call today at (800) 225-7500. We will be able to give you a quick estimate for your car and get it off your hands quickly. Don't deal with the annoyance of having to sell your own car. Contact us and skip the weeks or even months that it would take to sell your car on your own.
The Average Price Paid For Junk Cars In
New Haven
Why Choose SellMax?
We Buy Nice &
Junk Cars
Fast Service!
Here's Some Other
Popular Services