Cash For Cars Topeka
We Buy Junk Cars And We Offer Free Towing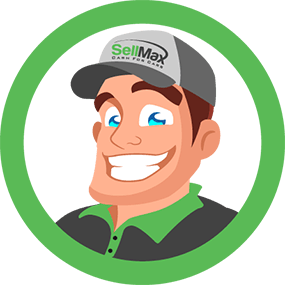 Looking to make money, without leaving your couch? Well, if you live in Topeka, you are in luck! SellMax gives cash for cars in Topeka Kansas. If you have tried to sell your car before you know how hard it is to find the right buyer. You have to
Clean and polish the car
Find a way to advertise
Schedule appointments with potential buyers
Go on test drives with potential buyers
Rinse and repeat
And that's just the weekday. It can take months, possibly even years, before you find a buyer. Eventually, you get so fed up you lower the price. When it finally sells you may or may not break even. Either way, you lost hours of time. The hours you lost cost you a trip to the Topeka Zoo. How would you rather spend your Saturdays, trying to sell your car or hanging out at Gage Park? I think we be both know the answer.
Why Should I Sell My Car To Your Company In Topeka?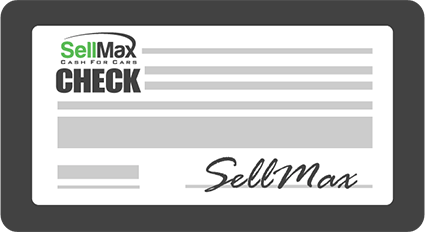 Some people just avoid the entire selling process. They go straight to the junkyard in Topeka. This is an easy way to lose money while getting rid of your car! If a car doesn't start, you will need to pay to tow it to the junkyard. Avoid the junkyard trouble, SellMax gives cash for junk cars in Topeka! No matter where your car is at we will come and get it! How do you get started you ask? It's easy, just call 800-225-7500, or go to sellmax.com. Then answer a few questions, get a quote, and arrange a time for pick up! We make it easy to receive cash for cars in Topeka. We will pick up your automobile from your home, office, even the grocery store. We make it convenient to sell your car in Topeka. Did we mention we give cash for cars in Topeka Kansas? Oh, and that includes all the junk cars in Topeka. That means your wreak of a vehicle (that hasn't moved, much less been smog tested, in a decade) can be turned into cash! Hassle free, and you don't even need to leave your property. Think about what you'd do with that time and money (Maybe go to Ted Ensley's gardens they are beautiful this time of year). So, help us, help you make money. It is as easy as finding a stack of hundreds on the sidewalk except you don't have to walk anywhere! We buy cars in Topeka, so you don't waste your time with untrustworthy people.
Here's how you can get cash for your junk car in Topeka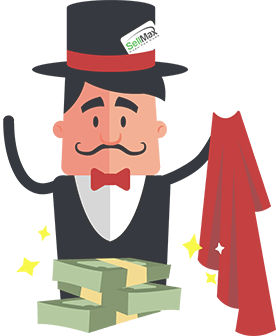 Just follow these steps, and we will give cash for your car in Topeka Kansas.
Call 800-225-7500 or go to sellmax.com.
Answer a few questions
Pick a time and place for pick up
Get cash instantly
Decide what to do with the cash
Yes, you get the cash instantly! No "gotchas" or hidden fees Our team member arrives money in hand, ready to buy your junk car. No need to wash it or even get a smog test! We will take care of everything so you can get back to counting benjamins! Save yourself time whiling making yourself money.
The Average Price Paid For Junk Cars In
Topeka
Why Choose SellMax?
We Buy Nice &
Junk Cars
Fast Service!
Here's Some Other
Popular Services