Cash For Cars Fairbanks - Sell Any car
Selling Your Car In Fairbanks When You Want Where You Want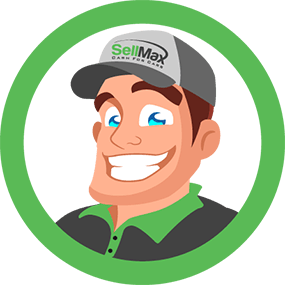 Traditionally if you were looking to sell a car you would either have to go to a dealership and sit in their offices as your salesman pretended to negotiate with his manager as they tried to lowball you with an offer. Another option would be selling your car on your own through print or online advertisements. When you are looking for cash for cars in Fairbanks, those are no longer your only options. Luckily for you when you are looking get cash for cars, SellMax has new and timesaving options for you.
How Can You Save Time Selling Us Your Car in Fairbanks?
Your time is very valuable in Fairbanks, especially with the limited number of days that have good weather for you go go out. The last thing you want to do is spend an entire day visiting car dealers looking to get cash for cars. SellMax makes this easier because we buy cars in Fairbanks without you ever visiting our office. From your home or office, you can visit our website or call us with information about the vehicle that you are trying to sell. Our employees that are in Fairbanks will get back to you with an offer after researching your vehicle based on it's age and condition.
We Buy Any Car In Fairbanks, Alsaka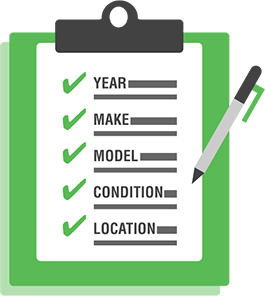 SellMax does not want your car to end up at a junk yard in Fairbanks. We offer cars for any condition including cash for junk cars in Fairbanks. Your damage can be physical such as extensive body work or the car may need a new engine. We will make an offer to help take the car off your hands and replace it with cash.
How easy is it to get cash for my car in Fairbanks, Alaska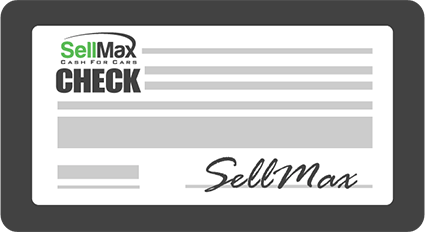 Here at SellMax we want to get our hands on your vehicle and get money into your money into your hands quickly. We will come to your home or office to pick up the car from you and pay you cash for that junk car. You won't have to worry about how to get home from our office or hiring a tow truck to transport it to our location if it's not running, leave that to us.
What is The Catch, Am I Guaranteeing the Condition Of My Vehicle?
The offer that you receive from SellMax in Fairbanks is based on the research and inspection that we do of your vehicle. We do our research instead of valuing the vehicle based on your own claims. After completing our research, we will not try to change the offer after you accept it.
Do I Need to Do Anything When I Sell My Car To You?
After you have accepted the offer from SellMax in Fairbanks, your responsibility is over. We will require paperwork to confirm that you own your car free of any liens at the time of sale but the car will just be a memory of yours as you enjoy spending your money. Any stress that your old car had been causing you will just be a memory.
The Average Price Paid For Junk Cars In
Fairbanks
Why Choose SellMax?
We Buy Nice &
Junk Cars
Fast Service!
Here's Some Other
Popular Services