Cash For Cars Juneau - We Buy Junk Cars
We Buy Cars Fast In Juneau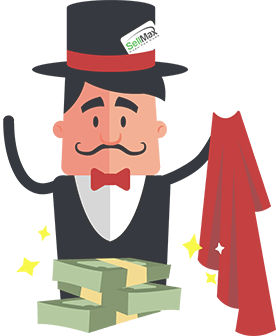 Your life is full of changes and one of them is adjusting to your recent marriage. Your wife and you got extremely lucky because you won a 5-year lease on a new car at a bridal fair show you went to. Your car is only a couple years old but has the greatest market value to sell and put some extra cash in your pocket. This is the first time you have sold a car and don't want to fall victim to a poor offer from a dealer. This is where SellMax can really help save you both time and money. SellMax doesn't just offer cash for cars in Juneau for older cars, but for ones in great condition as yours. You get the advantage of their experience with offering cash for cars in Juneau which has allowed SellMax to simplify the car selling process.
How Do I Save Time Selling A Car In Juneau?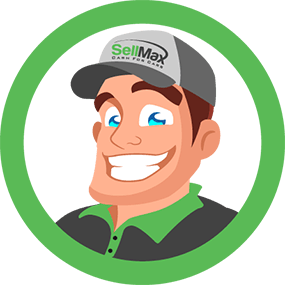 There are many ways that you can save time working with SellMax. The company has created a list of questions to help value cars in the process of acquiring cars for cash in Juneau. If you don't have time to visit the SellMax location in Juneau, you can call a representative who will walk you through the questions and fill out the form for you. SellMax is so anxious to help you sell your car, they have created an application online with the same questions if you wish to fill it out outside of normal business hours. We buy cars in Juneau and to save the sellers time SellMax will come to your home or office to pick up the car for inspection and after you accept our offer.
How is selling to your Juneau Based company different then trading in my car?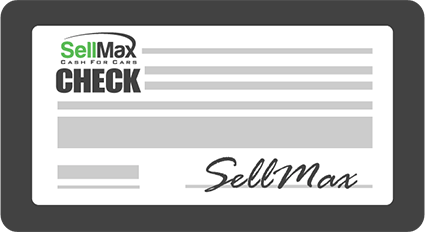 In our process to offer cash for cars, we are very transparent throughout the entire process. As mentioned above, we publish the questions that we use to help create our offer for your car. SellMax will communicate with you throughout the entire process of selling your car. You are not obligated to accept our offer, and a rejection of our offer to purchase your car will not be held against you if you decide in the future to come to us to buy your car. We do use high pressure sales techniques such as cancelling the offer when you walk out without agreeing to a deal. We want to be your first contact when you want to sell your cars in Juneau.
Will You Purchase Cars In Less Than Ideal Condition? Such As Junk And Damaged Cars?
Yes, SellMax offers cash for cars in Juneau for cars ranging from new to those that are close to being sent to the junk yard in Juneau. Offering cash for junkers in Juneau is a service we offer to help you get cash when others might not make an offer for a car in its condition. Developing a relationship is what we seek to do so we can help you sell your car currently in Juneau as well as any others years down the road when you are looking again to sell a car in Juneau.
The Average Price Paid For Junk Cars In
Juneau
Why Choose SellMax?
We Buy Nice &
Junk Cars
Fast Service!
Here's Some Other
Popular Services