Cash For Cars Anchorage - We Buy Junk Cars
Sell Your Car To Us In Anchorage Alaska
Now that you are working in Anchorage, you realize there is something you have never had to deal with when driving your vehicle in the past. That challenge is the ice and snow. Luckily for you, your office is within walking distance as are most of the amenities that you need. For those that you can't get to via walking, your roommate has offered to help you out in exchange for you allowing him to use the only parking spot your apartment has Now you must find someone that offers cash for cars in Anchorage. This way you can sell you car to a company that offers cash for cars in Anchorage without negotiating with a dealer. Luckily for you, we do provide cash for cars in Anchorage, regardless of their condition.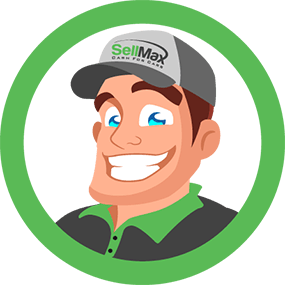 Don't Worry About the Condition Of Your Car. We Buy Any Car In Anchorage!
You know your car wasn't in the best of shape before relocating to Alaska, and now that you are in Anchorage you find it's in worse condition after the trip. Don't worry, we even offer cash for junk cars in Alaska. Considering yours is not in poor enough condition that it would need to go to a junk yard in Anchorage, here is what you need to do to get an offer from us.
Come into our office and express your desire to sell your vehicle
Present us with the necessary paperwork (Title and that it is clear of any liens) to prove you own the vehicle.
Meet with one of our staff members as they gather details on your car
Relax and wait in our office until we present you our offer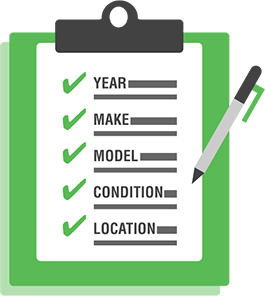 Items You Should Not Worry About
Thinking about selling a car can be stressful. Luckily for you, we remove most of that stress for you in our process when we offer cash for cars in Anchorage. Find our local office in Alaska and we can any questions you have. To put you at ease, here are some concerns other might have when purchasing a car that are not a barrier for our purchase in Anchorage.
Condition of The Car- We accept any type from brand new to vehicles that are no longer running
Negotiations- We present you with an offer and it will not change, we honor the price that we offer
Paperwork- We take care of all the paperwork necessary for you to sell us your car in Anchorage
Time- Selling us your car in Alaska can be completed in a single victory in one day
Sell Your Car To Our Ancorage Car Buyers. We Buy Cars Without The Hassle!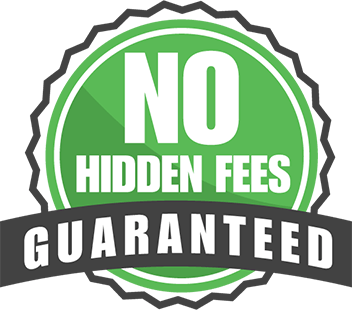 Once you accept our offer and complete the paperwork the car is ours. We do a thorough inspection and therefore will not contact you trying to get money returned. We have been in the industry for years and found our system works better for us and sellers of used cars in Anchorage than going to car dealerships. You will walk away knowing that finding where to park that vehicle you never use is no longer a concern of yours
The Average Price Paid For Junk Cars In
Anchorage
Why Choose SellMax?
We Buy Nice &
Junk Cars
Fast Service!
Here's Some Other
Popular Services