California was the first state to pass a law regarding the regulation of such emissions, probably due to the coined name known as 'smog capital'. The laws and regulations have gotten tighter and adjusted for the development of new vehicle technology.
Too much smog can be harmful to human health and have impacts on the environment.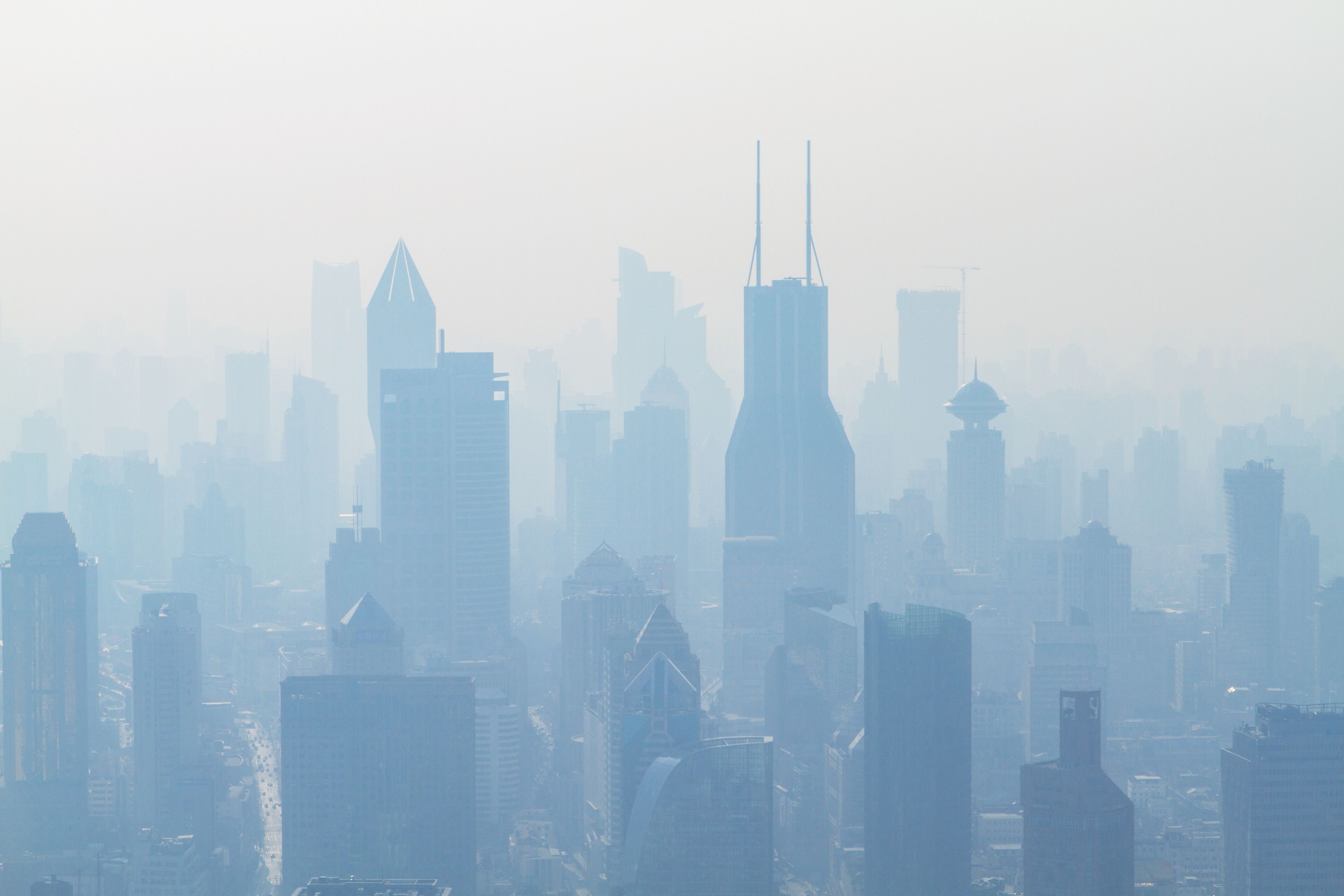 This is why it is a regulated matter, to make sure that vehicles aren't emitting too much smog into the area.
California first started testing for smog back in the 1980's when it became apparent that the emissions from vehicles were causing negative effects. In the 90's, the smog check changed to adapt with the new technology and implemented a lot of programs around smog emissions and retiring vehicles.
Stating in 2004, the law required that gas powered vehicles older than 1975, vehicles weighing over 14,000 pounds, or diesel vehicles older than 1997 be exempt from the smog emissions test.
The intention of the laws were to get people to understand the carbon footprint we create with our equipment a little better, to cut back the amount of emissions put into the air, and to start pushing people into buy for environmentally-friendly vehicles such as hybrids or electric vehicles.
In Most States If Your Car Is Newer Than Six Years Old You Are Exempt From The Smog Test
Cars that are newer than six years are also exempt from the smog emissions inspection as long as the owner of the vehicle pays an abatement fee which is due every year. This fee is susceptible to change, but is usually between $20 to $30.
Car emission tests must be done at California Bureau of Automotive Repair (BAR) station locations. These places would be Star stations or repair shops which are certified for the occasion.
The locations can be found all throughout California and the smog test inspection usually takes up to twenty to thirty minutes to conduct.
New residents to California need to get their vehicle emissions tested within 20 days of establishing residency. Certificates from passing out-of-state emission tests cannot be used.
Under no circumstance should the test be given at home even with the proper equipment. The test must be done at a certified location in order to be recognized by the state.